Inventory Management
No more inventory analysis paralysis.
Cut through the noise and stay in stock. Your inventory nightmares are easily turned into sales bliss with Ordoro's easy-to-use tools.
Boost productivity, shrink inventory waste, and automate it all.
Ordoro helps you automate your tasks and create balance sheet zen with our suite of inventory management features, all accessible through our unified, simple-to-use platform.
Simplify scaling your sales with feature-rich inventory control.
Enable your ecommerce business to grow without inventory becoming a growing headache. Ordoro has the features businesses like yours need.
Automated low-stock alerts and reporting
Supplier management
Purchase orders and goods receipts
Kitting and bundling
Bill of materials and manufacturing orders
Feel confident in your decision-making with full visibility and control.
Managing inventory isn't just counting what you have on hand. What you do with that inventory and how you export that information to your sales channels is where Ordoro really stands out.
Multi-warehouse management
Set max export, percentages, and reserve quantities by sales channels
Track lead times by suppliers
FBA inventory sync, FBA/FBM item tracking, and Amazon Latency
3PL order management
Open API for platform-agnostic integration
Get your time back with automation.
Our platform is packed with time-saving productivity boosters that eliminate the manual work typical of many multi-channel businesses.
Automatic inventory writeback
Order routing and splitting
Automatic order tagging
Flash shipping and postage reporting
Realtime P&L summaries
Bulk inventory uploads
Dozens of solutions on one platform.
Don't piecemeal your way to growth. Inventory management is just the start. Our shipping, dropshipping management, and reporting tools enable you to do more, across more sales channels, from one place.
Sales and operation analytics
A deep dropshipping management feature set
Shipping and package insurance
Discounted carrier rates of up to 89% off
RMAs
Shipping and inventory management all in one dashboard
One scalable platform
Lose the headaches, not the support.
Our product isn't the only impressive thing about our company. Our support team is ready to support your success. With our support, your team will:
Enjoy seamless onboarding
Get up and running in minutes
Spend less time training
Never fill out support tickets
Always talk to a real person (not an AI bot)
"Moving to Ordoro not only saved us money, but it also gave me something far more valuable… my time back!"
Brute Force Training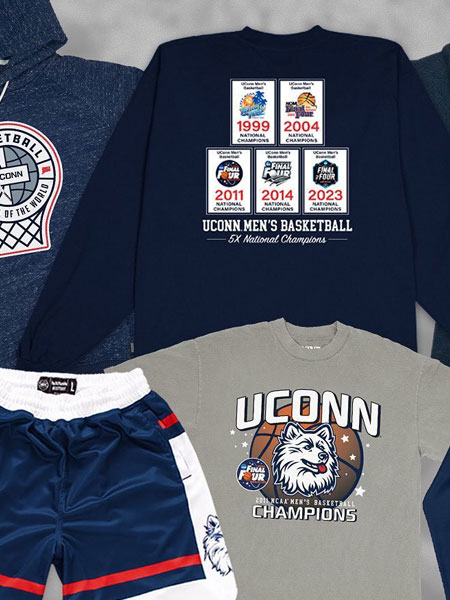 Case Study
19nine
Take a peek at this use case covering how we helped an Indiana-based apparel company to simplify their physical finished goods and print-on-demand fulfillment workflow with automation rules.
"Ordoro helps to organize our labor on a daily basis and make sure we have the right resources going to the right tasks."