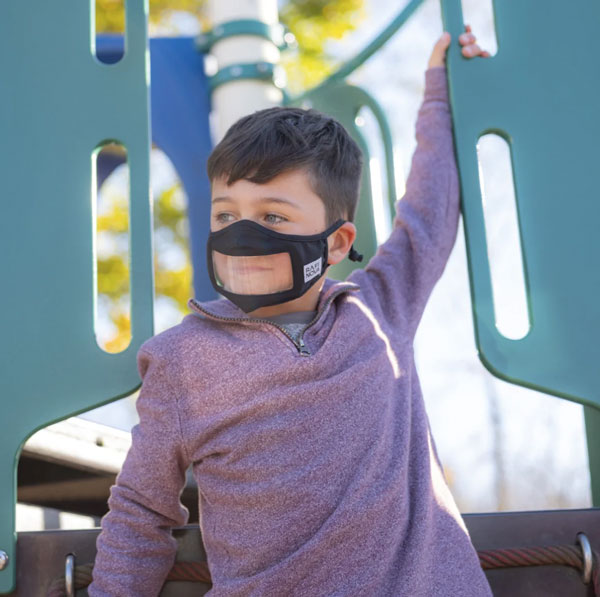 Rafi Nova and The Timroon Group

Learn how these family-owned businesses utilize Ordoro to manage shipping and inventory for their accessory brand, Rafi Nova, and their multiple 3PL clients.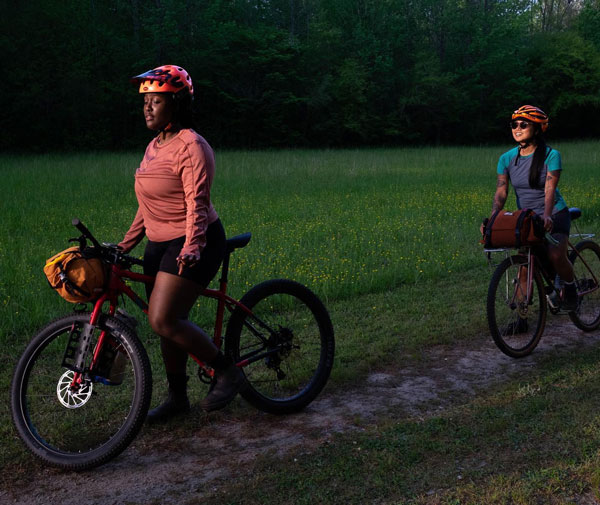 Kitsbow

Learn how this environmentally-conscious outdoor apparel company harnessed the Ordoro platform to create their own distribution center.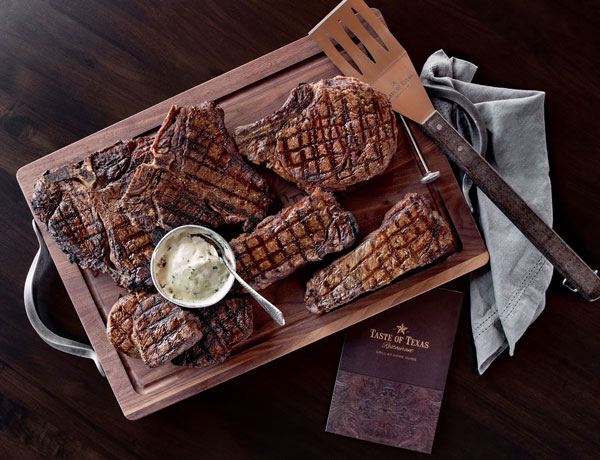 Taste of Texas

Learn how Ordoro enabled a family-owned restaurant to reduce fulfillment time by 75%, increase shipping accuracy, and helped them grow by 250% annually.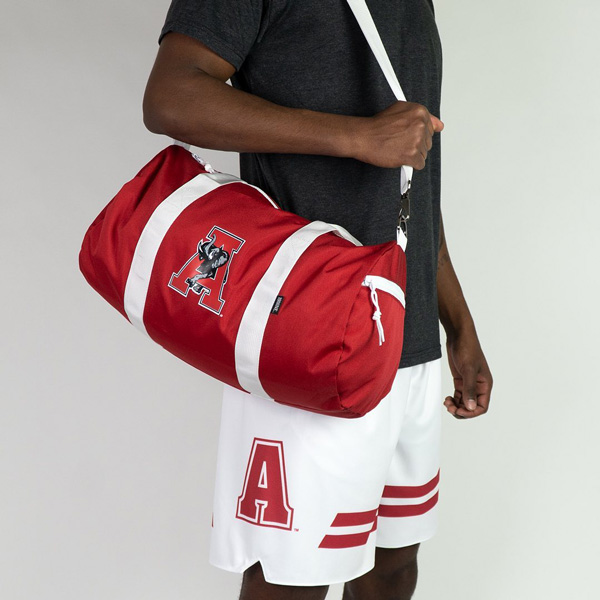 19nine

Learn why this vintage basketball apparel company decided Ordoro was the right fit within the first twenty minutes of their initial sales call.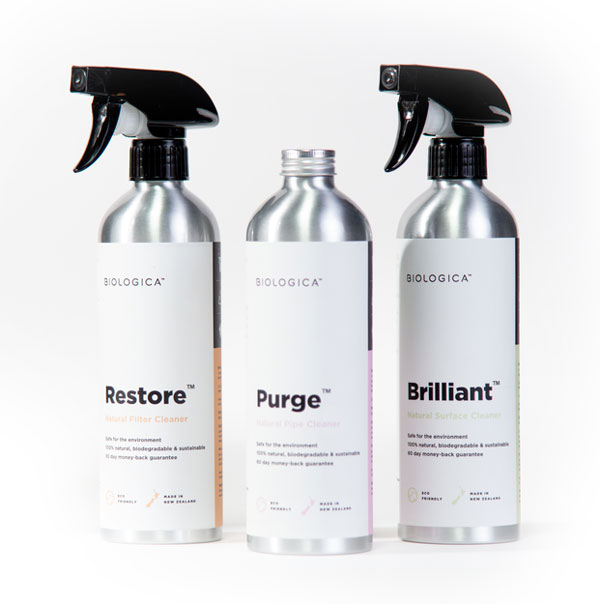 Spa Store

Learn how New Zealand's first major online spa and pool supply retailer has relied on Ordoro since 2012 to help them scale their business.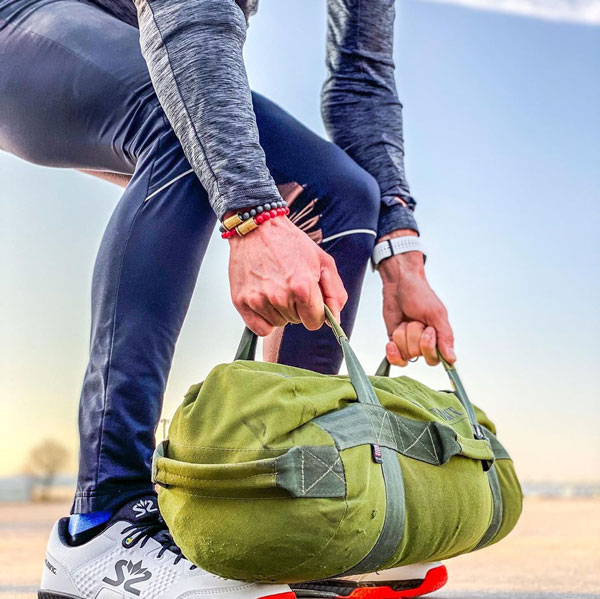 Brute Force Training

Learn how the leader in Unstable Load and Odd Object Training gear uses Ordoro to solve fulfillment friction.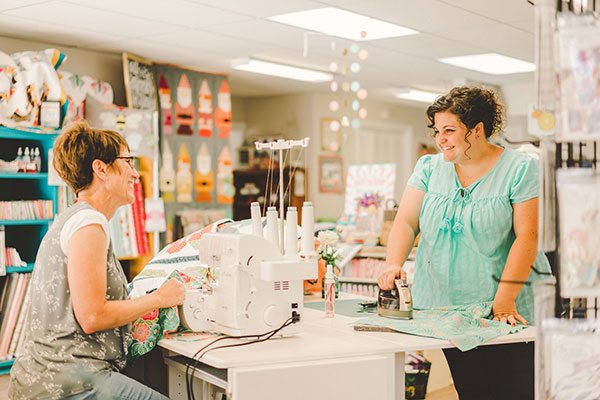 My Girlfriend's Quilt Shoppe

Read about how this family-owned quilting supply business trusts our fractional kitting engine to streamline their in-house fulfillment.